I have been chosen to be a judge at this year's Movers & Shakers cocktail competition this year!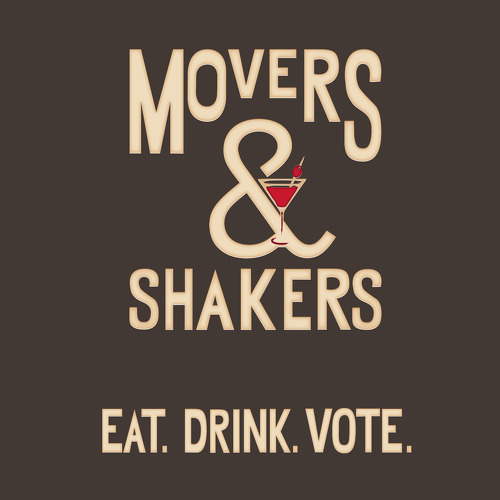 IT IS NOW SOLD OUT! HOPE YOU BOUGHT YOUR TIX! NONE SOLD AT THE DOOR...DON'T FORGET YOU IDs.
RICHARD BOUCHARD and MARKEYA WILLIAMS will join fellow judges ELIZABETH DOBRSKA and VER

ONIQUE LE MELLE on Wednesday, April 23 7-9 pm as they eat, drink and judge their way through the best food and drink samples that 20 of Boston's best restaurants have to offer.
EAT. DRINK. VOTE.
Guests will gather as the city's best restaurants and caterers compete to craft a cocktail worthy being called a work of art. Fabulous food pairings will be presented alongside these creative concoctions to ramp up the competition, and YOUR vote will help to decide the favorites.